If you are getting married you need to find the right Georgia elopement. Let the Foley House Inn create your special day with our Georgia elopement. First of all Savannah, GA is an amazing place to be married. We have over 2 dozen moss draped squares where you can exchange your vows. Or you can get married right here at the Foley House Inn. We do all of the work for you. Hence you only need to show up. Let us put together a custom Georgia elopement that meets your needs. Most noteworthy our Georgia Elopement includes an officiant to perform the ceremony, a photographer to capture your special day. Furthermore a floral bouquet for the bride and also a boutonniere for the groom as well as a small cake is included.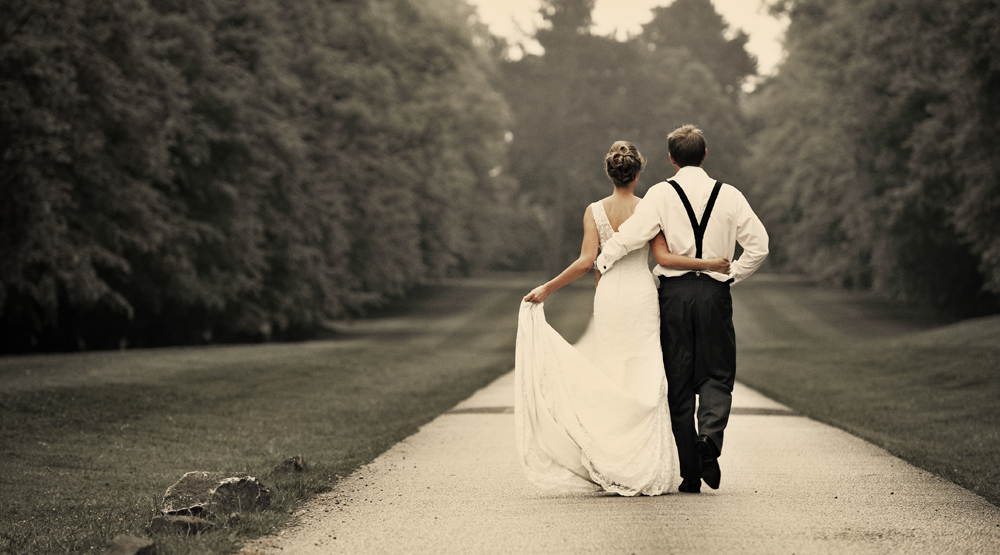 Savannah is the most romantic city in Georgia. Our restaurants are second to none. Most noteworthy, if you are looking for beautiful scenery, this is the place to be. If you were hoping for a beach wedding, you can even have your wedding performed on nearby Tybee Island. No request is too small for us to take care of. We love to start people off on a new life. Enjoy the peace rather than the problems.
Elopements can be so much more intimate and romantic than a traditional wedding. In contrast with potentially hundreds of guests, there are hundreds of worries. How intimate if It is just you and your fiance and maybe a couple of close friends. Or maybe you've already been married before and don't want to go through the stress of planning a big wedding again. Consequently the beautiful architecture of Savannah, ocean of Tybee Island, or under the oaks dripping with Spanish moss can be where you marry your true love, renew your vows, or have a commitment ceremony. As a result the Foley House Inn can make it all happen!
Take a look at our Georgia Elopement Package page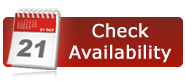 Georgia Elopement