The Foley House Inn Bed and Breakfast in Savannah GA is a 19 guestroom hotel located in beautiful Savannah GA. We are located on Chippewa Square (where Forrest Gump ate chocolates). We are located in the exact center of the Savannah, Georgia Historic District. Each guest room at this bed and breakfast in Savannah GA is unique and spacious. All rooms boast quality furnishings and details. In addition, all of our rooms have private baths. Also, some rooms feature large whirlpool tubs, and balconies ideal for romantic evenings or weekend getaways. This Foley House Inn is popular with both tourists and business travelers looking for comfortable accommodation along with a great location and excellent guest service.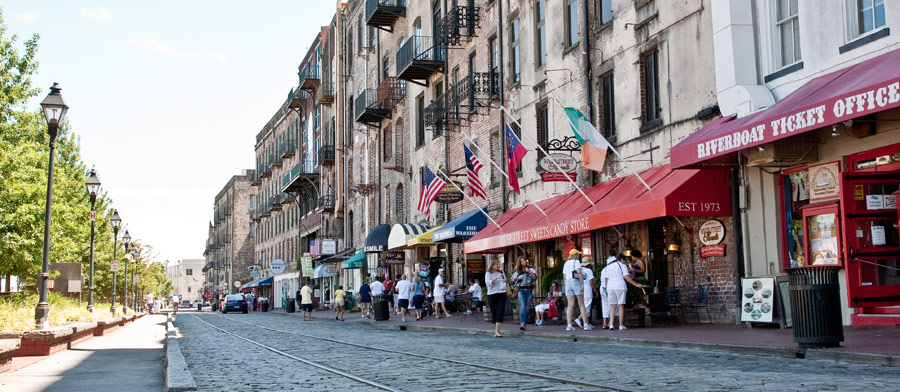 Comfort, beauty, and timeless elegance at this Inn.  The Foley House Inn is the perfect getaway for anyone dreaming of an escape from the norm. Here, you set the pace. Wake up with us for a delicious Lowcountry breakfast. Then go sightseeing on a tour, or take a walk back in time through our historic squares. You can almost hear the steamboats churning up the river. Furthermore, this bed and breakfast in Savannah GA is a step back in time with the comfort of home and the amenities of a luxury hotel. In addition, this bed and breakfast in Savannah GA offers the discriminating traveler a chance to experience the charm of a bygone era while enjoying an array of modern amenities.
Our professional and friendly staff is ready to assist you in any way they can. Whether it's making dinner reservations at one of the wonderful Savannah restaurants or mapping out a walking or trolly excursion of town. All of the rooms at this hotel have private baths. They also feature flat-screen TVs, and air-conditioning. Each is individually furnished and accessorized. Our room category names help convey the special features of each room. Please take a look at a detailed descriptions of our rooms here.  You will also find a short video clip of each individual room.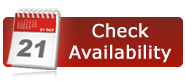 bed and breakfast in Savannah GA