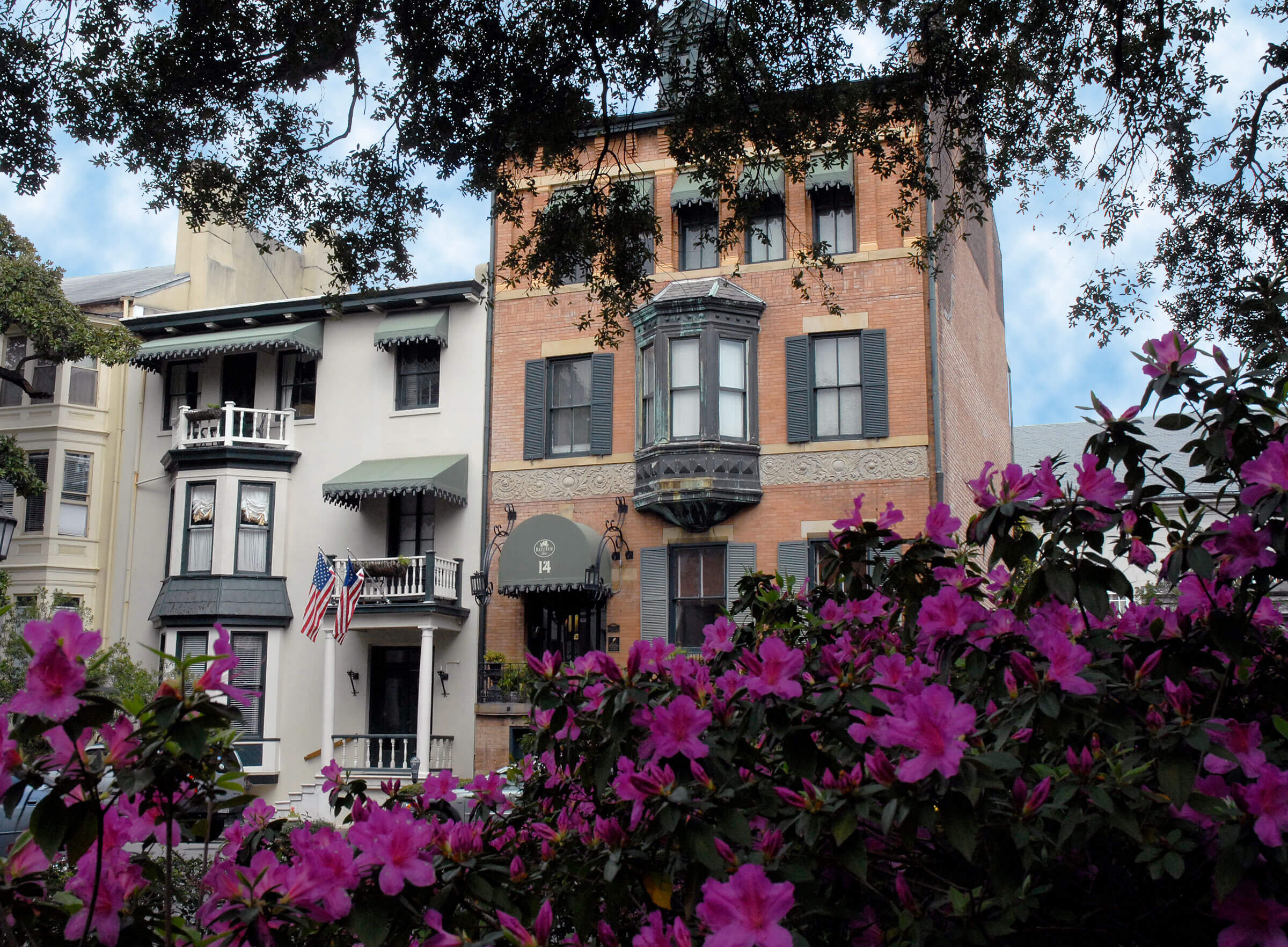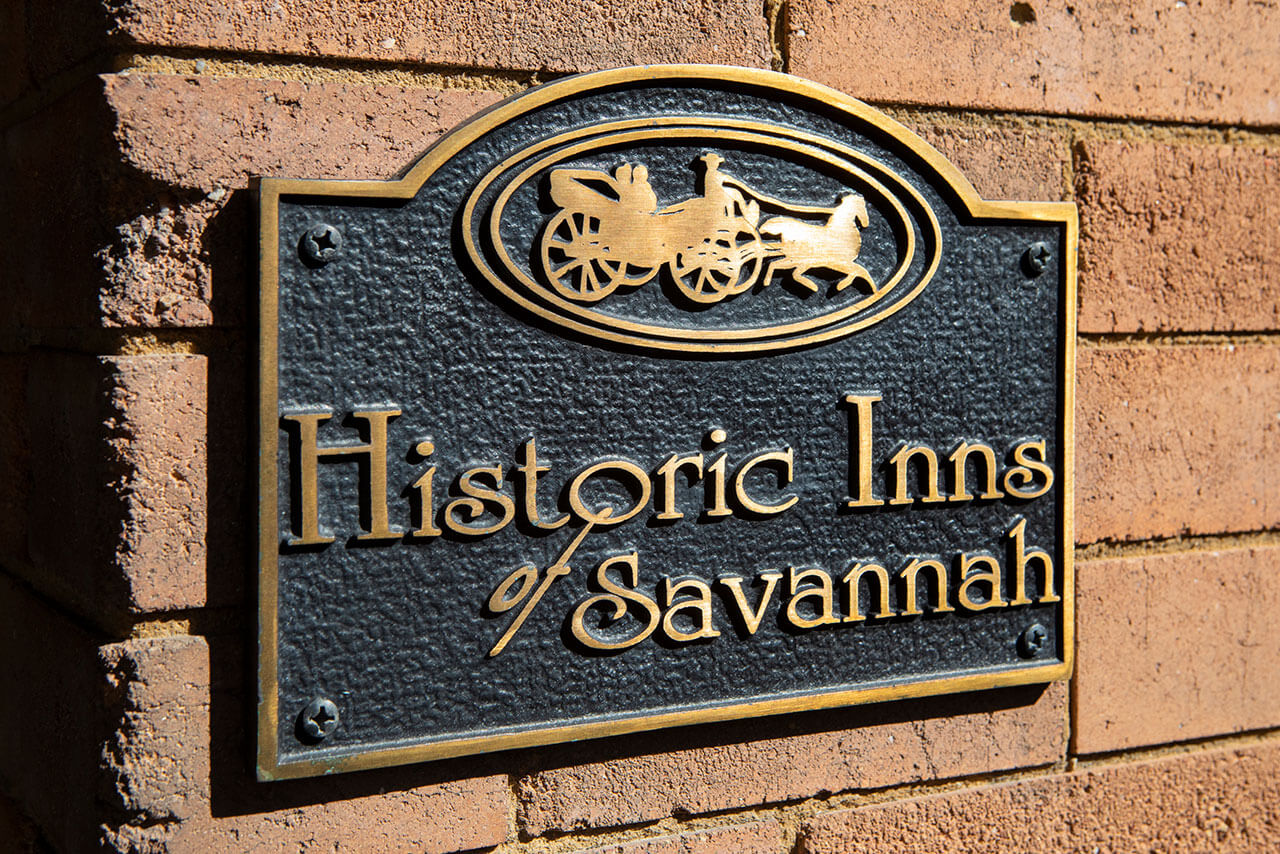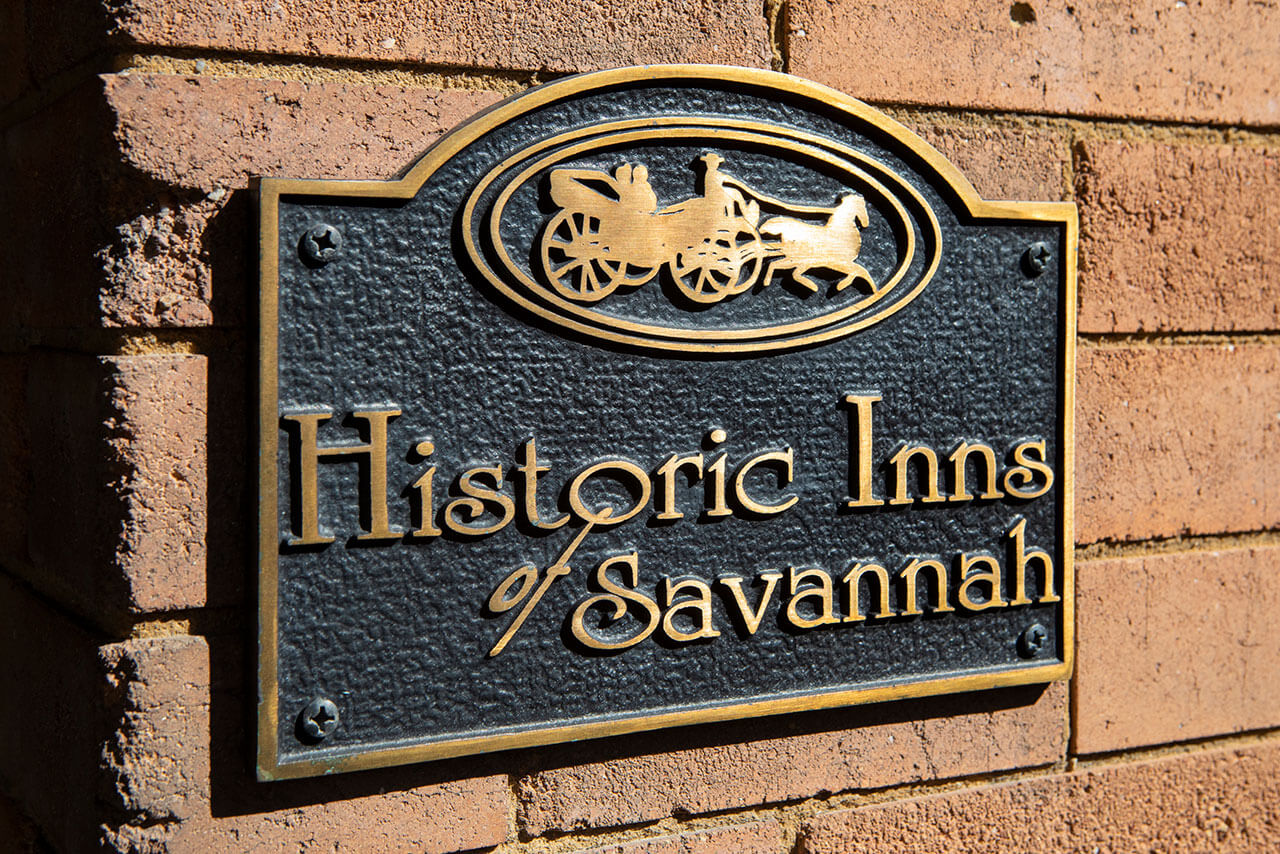 Savannah's First Bed & Breakfast
a tradition of hospitality
The Foley House Inn history overflows with intrigue. Originally built by Owen and Honoria Foley in the late 1800s as a private home, the two early townhouses were later combined to form the original inn run by Mrs. Foley herself. Today, our bed-and-breakfast is still welcoming guests to Savannah, the Hostess City.
The Foley's original homestead was the first actual Savannah bed & breakfast. The current Foley House was constructed over the ashes of a home destroyed by the Great Savannah Fire of 1889. Hence the Foley's beginnings carried an ominous undertone.
Many consider our historic Savannah bed-and-breakfast as one of the most haunted buildings in Savannah. When you find human remains in the walls during renovations, you end up getting that reputation. That's why the Foley House Inn history fascinates the mini travelers that we host.
authenticity with modern comforts
Today the Foley House Inn History continues with our amazing staff. They are a group of dedicated professionals ready to make your stay exceptional. They will help you experience all of our Savannah bed breakfast amenities. Just take a look at our reviews on Trip Advisor…one of the first things mentioned is our top notch staff. Many of our employees have been with the property for more than a decade. They love it as much as our guests do. It's more than a job to most of them. It's a sense of pride knowing that they are caring for one of the historic homes in Savannah.