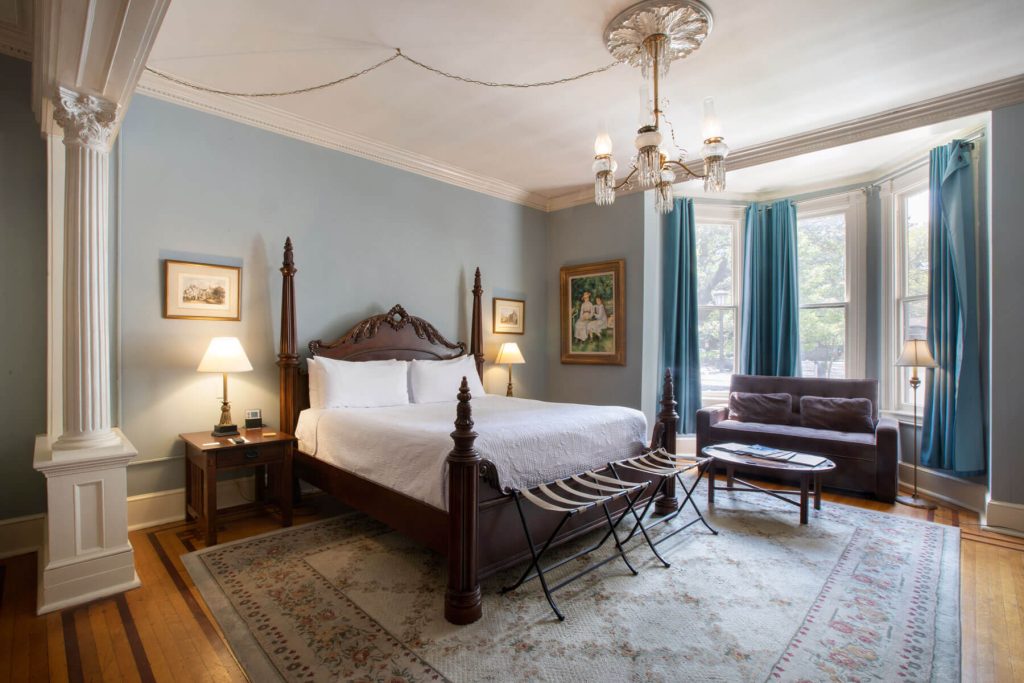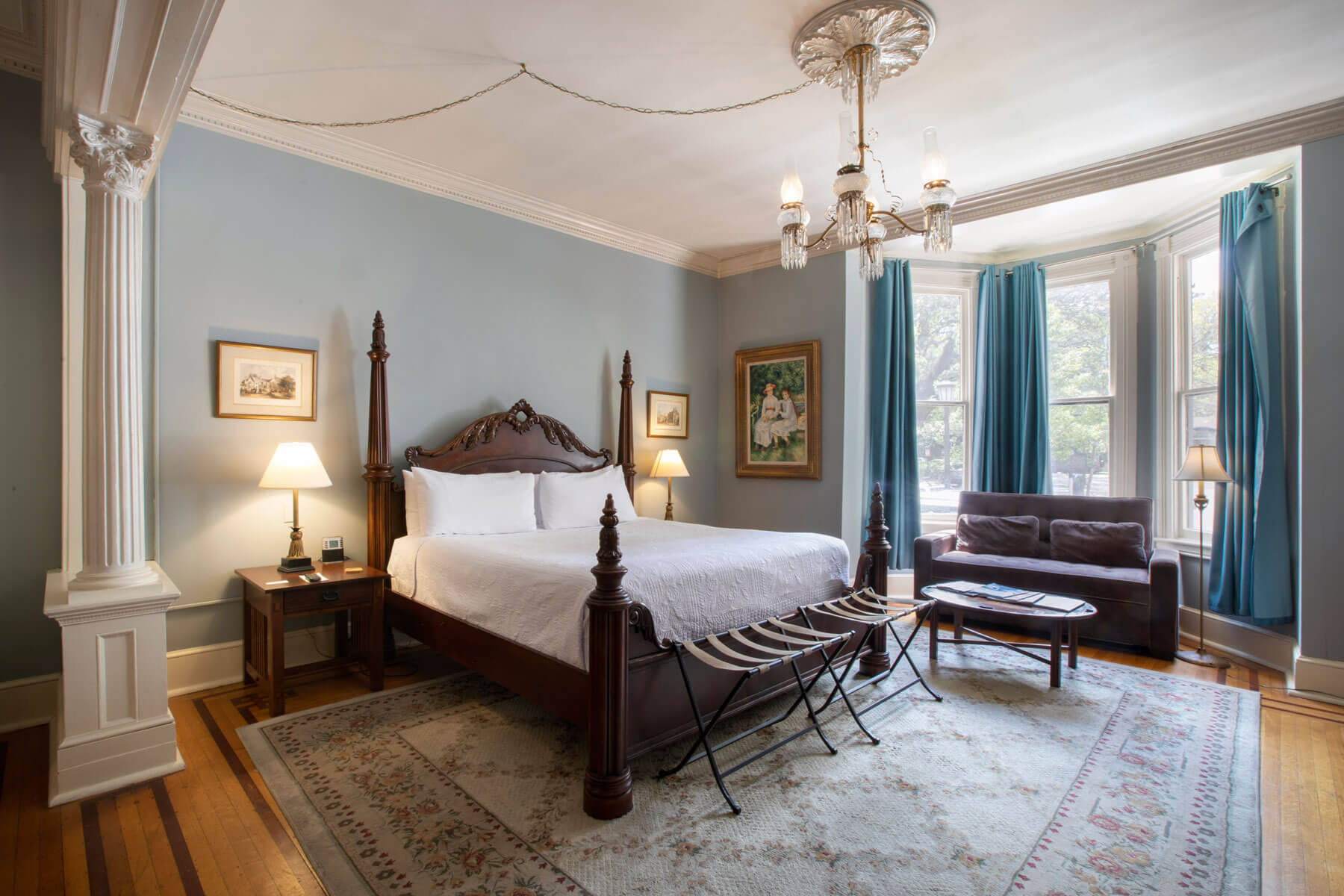 When reviewing savannah bed and breakfast reviews, the Foley House Inn is consistently highly reviewed by our guests. Here are some recent comments from on-line review sites like TripAdvisor, Bed & Breakfast.com and Yelp:
"Our first time in Savannah and we wanted to be in the heart of the Historic District in a distinctive and charming B&B. Based on Savannah bed and breakfast reviews, we picked the Foley House and it turned out to be the perfect choice. A beautiful old home (actually two homes) with a variety of rooms to choose from. We chose the carriage house rooms that open on to the private courtyard. We had a spacious room which was very comfortable and unique. Christine was the concierge and seamlessly mentored us on where to go and where to eat. She went out of her way to make our stay a memorable one including making reservations at top restaurants at the last minute. We thoroughly enjoyed ourselves. The breakfasts were outstanding – actually best grits ever! Sweets in the afternoon and complimentary wine in the evening a very nice touch! Christine and staff are wonderful and welcoming – we will be guests again on our next trip to beautiful Savannah!"
"Because of impending bad weather, we booked a stay at the last minute in the Foley House Inn. It was a birthday trip to Savannah and turned out to be a fabulous time. From the moment we reserved the room, our concierge, Katie, was a huge help…..every place she suggested, whether it was a tour or restaurant, all turned out to be spot on… The rooms were decorated with time appropriate antiques, beds were very comfortable, afternoon treats were delectable and the food for breakfast was quite tasty. The staff was always friendly and ready to lend a hand to help. The port on the piano in the front parlor was a nice touch, especially after a long afternoon drive to get to Savannah."
Of course there are many more Savannah bed and breakfast reviews you can find on-line. Take a look for yourself and you will find out what our guests already know. The Foley House Inn Savannah bed and breakfast reviews speak for themselves.
Savannah Bed and Breakfast Reviews