The Foley House Inn is a Savannah Georgia Bed and Breakfast located in the exact center of the Savannah, Georgia Historic District. The Inn has 19 guestrooms, all with private baths. When you step inside our Savannah Georgia bed and breakfast, the past seems to come alive. Our interiors are warm, comfortable, and refined. Each room at the Foley House Inn all uniquely decorated and reflects our historic past but caters to our guests with modern amenities.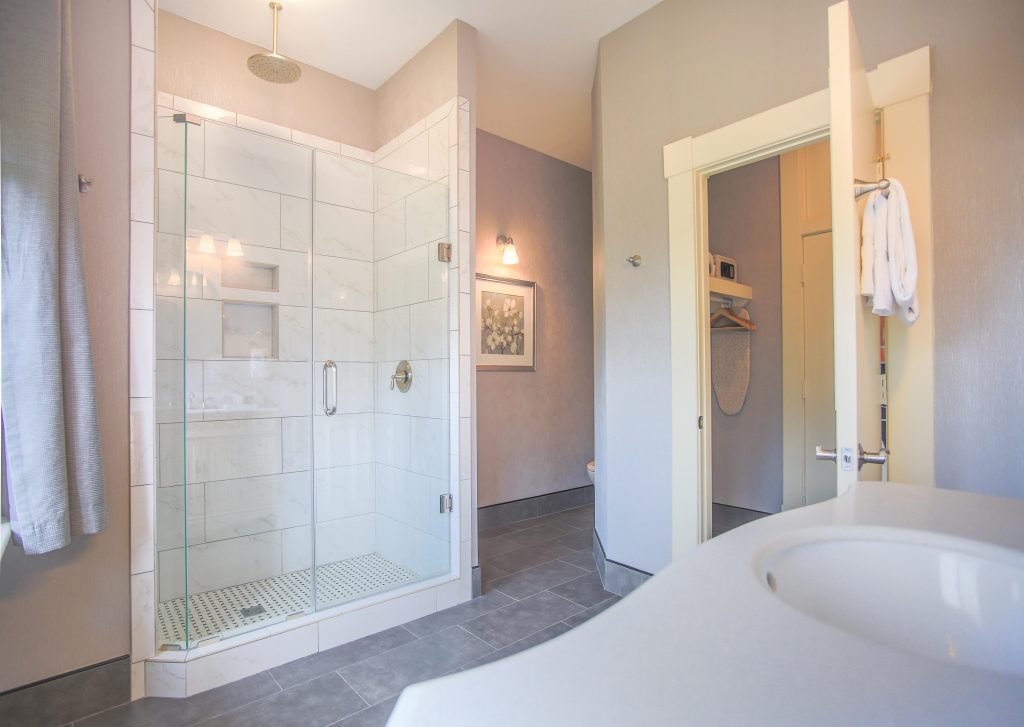 There's nothing like a Savannah Georgia Bed and Breakfast romantic getaway to spark, nurture, or celebrate love…and there's no better place to nestle in than the Foley House Inn. There are a number of romantic restaurants within easy walking distance of our bed and breakfast. Food is as important a tradition in this Southern city as anything, and we don't make any exceptions here. The Foley House Inn takes the term "bed & breakfast" to an entire new level with our unsurpassed Savannah Georgia Bed and Breakfast cuisine. All of our guests are invited to our evening wine reception from 6:00 PM to 7:00 PM. And remember that it is all included in the regular rate room price. We also offer a discounted rate for those who wish to skip our breakfast service.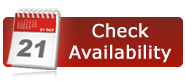 We're proud to be the only truly pet friendly bed & breakfast or hotel in Savannah's Historic District. There are almost no restrictions to our pet policies, so why not bring your dog or cat with you to Savannah? We love your pets here at our Savannah, Georgia hotel.
Furthermore we know once you walk through our doors that you'll be inclined to stay for a spell, but there's more to see and do in Savannah – and we don't want you to miss a thing! Consider our hotel when planning your trip.
Savannah Georgia Bed and Breakfast