Here are some things to do in Savannah GA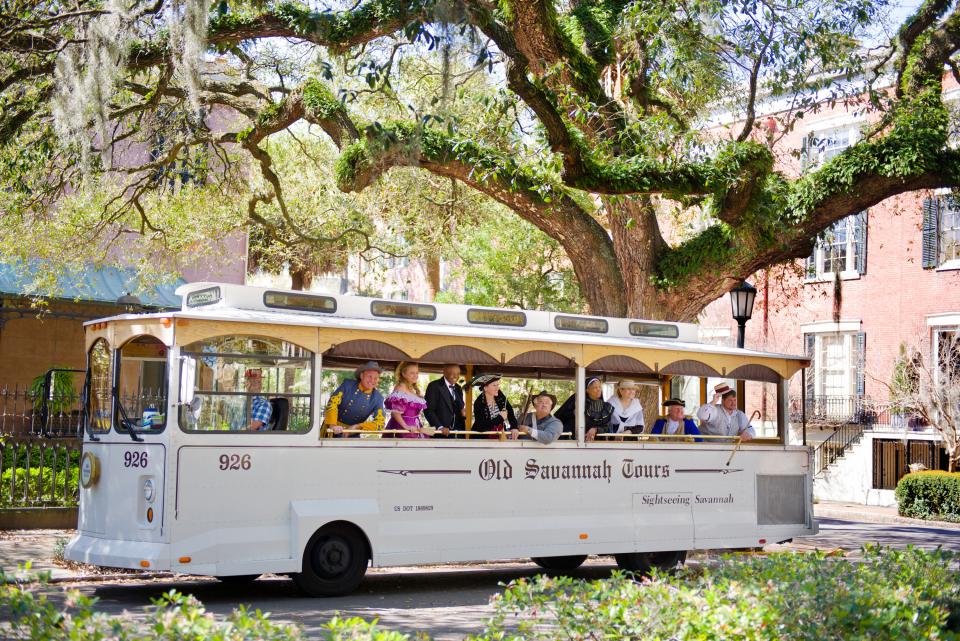 To get yourself familiar with this beautiful city. There are 16 'on/off' stops to explore when looking for Things to do in Savannah GA, but if you don't exit at any of them it will only take ninety minutes. Time well spent.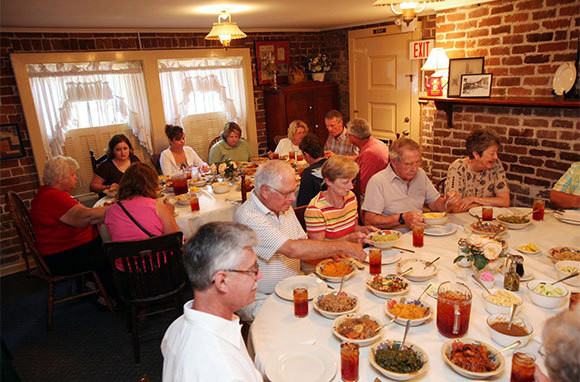 A former boardinghouse, has been serving homestyle Southern cooking for lunch in a family-style setting for 68 years. Be prepared to wait in line to get in but the good news is you won't need to have dinner later on. It will give you more time to find Things to do in Savannah GA
Have Ice cream at Leopolds
It's a legendary ice cream shop that claims to be the creators of the Tutti Frutti flavor. They started their recipe in 1919 and can't find any record of Tutti Frutti prior. There are also many traditional  flavor selections to choose from and a wonderful collection of movie memorabilia from Movie Producer and owner Stratton Leopold.
Visit all of the 22 squares of Savannah
Most named in honor of a person, they are the heart of the downtown Historic District. These communal mini-parks are scattered through the historic downtown. Make sure to visit Chippewa square where the Foley House Inn sits and  where the famous bench scene in Forest Gump was filmed.
Have a Pimento Cheese Sandwich
Many Southern restaurants will feature a pimento sandwich, but probably not as good as at Gryphon Tea Room. It is a bonus that is is right across the street from shopSCAD and also supports the students of the Savannah Art & Design Institute.
Take a ghost tour in a Hearse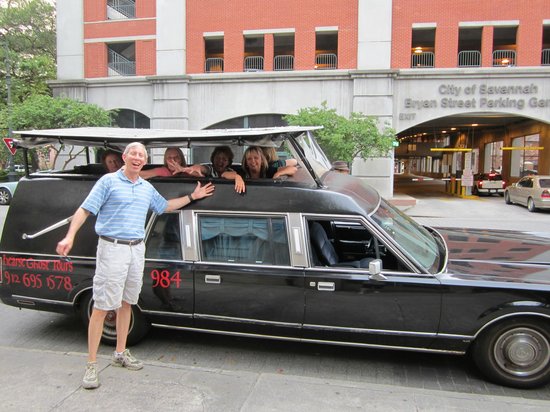 Just because a simple ghost tour wouldn't be creepy enough, take one where you will be riding in a hearse. The Hearse Ghost Tour of Savannah will tell you tales while touring the city in what once was a real hearse. You will come away with a good story to tell when describing Things to do in Savannah GA
Visit the Cathedral of St. John the Baptist
No need to describe this one.
Take a Pedicab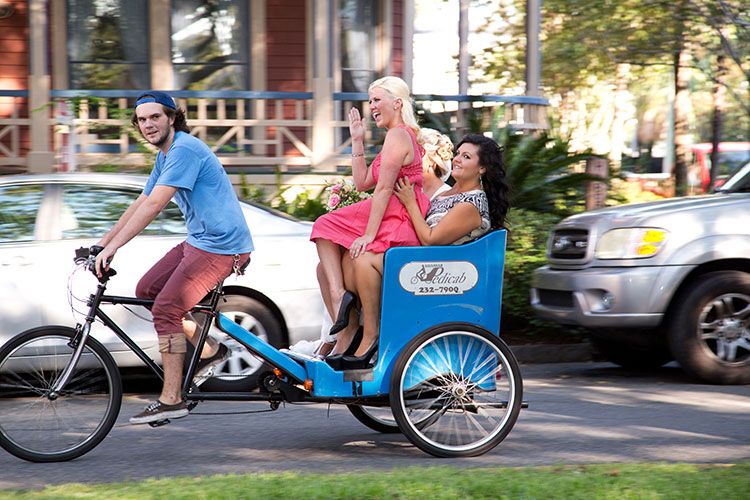 After your sipping & shopping and enjoying all of the Things to do in Savannah GA, let someone else do the driving. You will see Pedicabs throughout historic Savannah, mostly near River Street. Hop on, and they will bicycle you to your desitination. The fee is up to you.
 Have a To-Go cocktail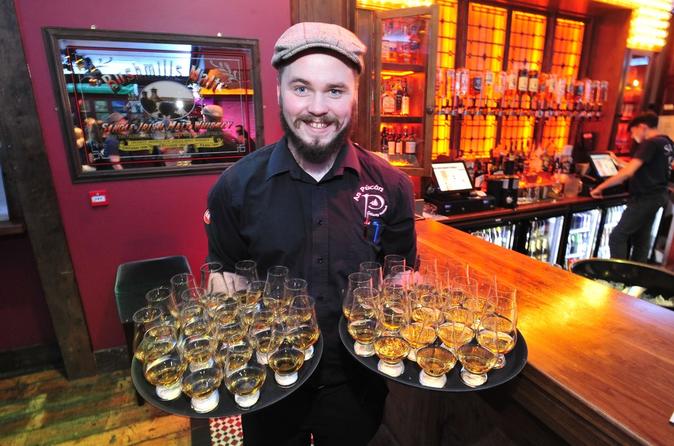 Yes, Savannah is one of those unique places in the US where you can drink alcoholic beverages on the street. Just put it in a plastic cup and walk around enjoying all of the Things to do in Savannah GA
Things to do in Savannah GA