Bring your Dog to a Savannah!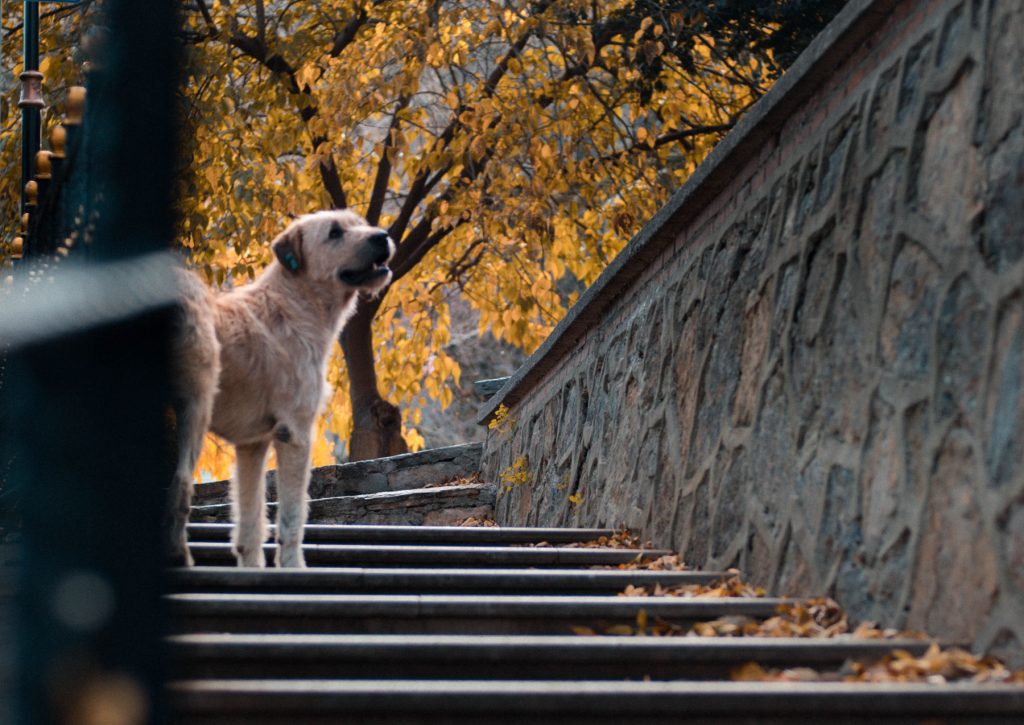 Your pet deserves a Savannah getaway
Furry Friends Welcome
A Savannah dog friendly hotel bed and breakfast? Yes! Just because you're traveling doesn't mean you have to leave your pets behind. Four-legged guests are always welcome at the Foley House Inn in the heart of the Savannah, Georgia Historic District. So pack the leash and head our way! Doesn't your pet deserve a Savannah getaway, too?
We're proud to be the only truly Savannah dog friendly hotel bed and breakfast in Savannah's Historic District. There are almost no restrictions to our pet policies. Why not bring your dog or cat with you to Savannah? Read what Yahoo Travel says about us.
We give new meaning to Savannah Dog Friendly Hotel
Savannah Dog Friendly Hotel Policies
Unlike many other hotels, there are no size or breed restrictions here.
We ask that you allow all of the Foley Inn's employees to pet your dog whenever you walk by us… especially the owners!
Pets are welcome in all areas except the common interior spaces (such as the parlor and dining room). They are free to visit our outdoor common area (the courtyard).
There is no requirement to cage or kennel at this Savannah dog friendly hotel. We only ask that you give us a mobile phone number, just in case you're needed.
Finally a one-time "extra guest" fee of $65 per pet/per stay (not per night) applies.
Pets not Required
Many visitors take us up on this offer, but we're very accommodating to those traveling without pets as well. We maintain certain sleeping rooms as non-pet accommodations so guests with allergies to pets are always completely comfortable.
We know how it is. You love your pets and you want to travel with them. As a matter of fact we are determined to extend the same Southern hospitality for our guests staying with their pets. Most noteworthy, we've even been known to take our four-legged visitors for walks! Pets are part of your family at this Savannah dog friendly hotel and we consider them part of our family as well. Ask our guests, seems like they all agree.
Featured on tripswithpets.com: