Guests are pampered in the historic Foley House Inn bed and breakfast Savannah GA. Famous for it's southern hospitality, the inn offers 19 uniquely decorated guest rooms.  All of our rooms have private en-suite bathrooms.  Don't forget to visit our Accommodations Page for photos and descriptions of our rooms.  The gardens feature a charming sitting area along with a beautiful fountain hence you can enjoy the tranquility and rejuvenate your spirit.
In the afternoon plan your schedule around our afternoon tea. Don't miss our evening wine with our home made treats. A most noteworthy time to relax before you begin your evening plans.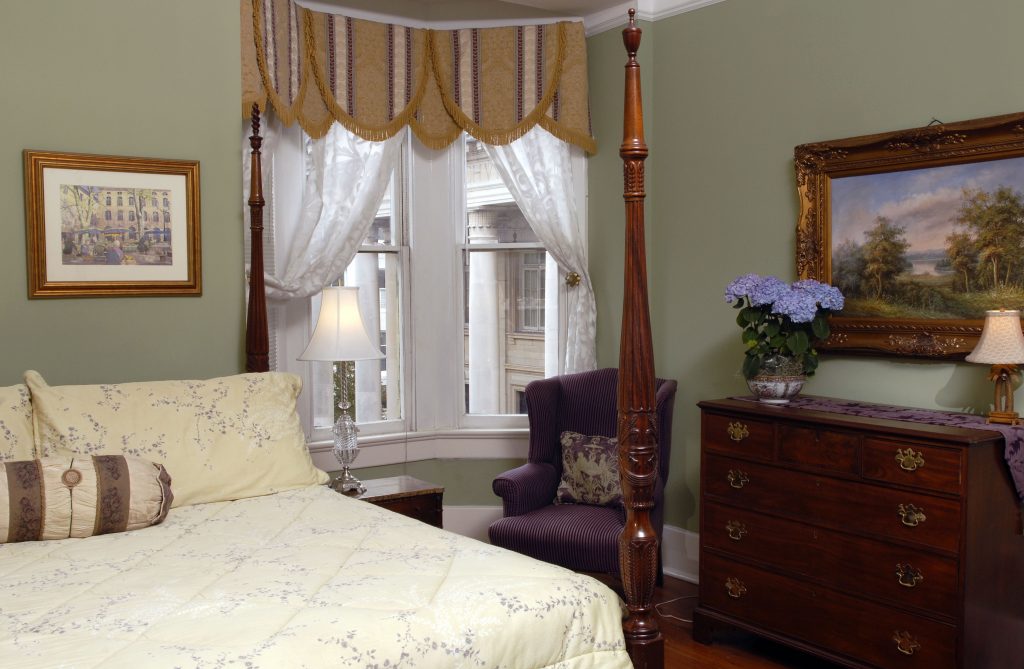 Experience historic lodging at one of the finest Bed And Breakfast Savannah GA has to offer. First of all you can expect our Bed And Breakfast Savannah GA accommodations to be clean, comfortable and convenient. Furthermore as well as innkeepers who provide exceptional customer service as well as outstanding hospitality. Our amenities are designed to help you feel right at home. Because our staff members are friendly and knowledgeable, they look forward to sharing their love of Savannah with our guests.
Enhance your visit to Georgia with a stay at our historic and romantic Bed And Breakfast Savannah GA. The Foley has been highlighted on numerous television and magazine features. Hence our family-owned Bed And Breakfast Savannah GA house has truly been a home away from home for many. Consequently, discerning and experienced travelers seek us out.
Enjoy our complimentary coffee to our comfy cotton bathrobes. Most of all the luxury of our Bed And Breakfast Savannah GA is found in the details. Begin the day with our full southern breakfast. Join other guests in our parlor or in our lovely garden while you listen to the beautiful songbirds. After a satisfying day of sightseeing and shopping, linger in the lobby to meet others. Enjoy a glass of wine while you peruse our collection of local restaurant menus. Impress other guests with exciting tales of their Savannah adventures and discoveries.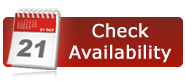 Our unique, Bed And Breakfast Savannah GA offers accommodations that are a relaxing. It is an oasis in the midst of a serene, upscale residential neighborhood. Furthermore relax in one of 19 unique, intimate guest rooms. Each gracefully decorated to compliment the time and theme. As a result our historical lineage is perfect for a romantic getaway.
Bed And Breakfast Savannah GA