When you step inside this Georgia bed breakfast the past comes alive. Our interiors are warm, comfortable, and refined. Have a seat in the parlor as you relax and enjoy a glass of port wine at our Georgia bed breakfast. Stop by the elegant dining room for one of our three daily culinary services. Or, keep walking through to the exterior courtyard. Privacy, seclusion, and peace are yours to enjoy. As you'll see, we're dedicated to making you feel right at home.
We offer 19 spacious Georgia Bed Breakfast that are each unique. Explore our five room categories to select your room of preference. With wonderful views, period-inspired furnishings, lavish appointments, and modern comforts, you'll hardly be able to leave.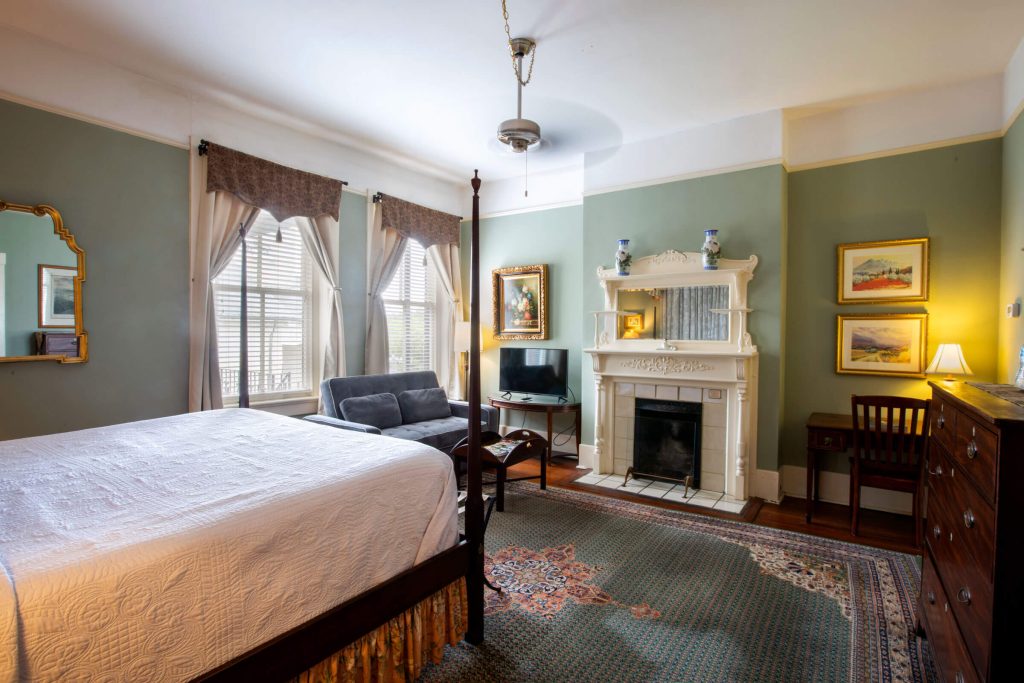 There are so many amazing sides to Savannah for you to explore and enjoy. And the Foley House Inn Georgia Bed Breakfast is right in the middle of it all.  We are located directly off Chippewa Square, which lies at the center of the Savannah Historic District. When you stay here as our guest, you have premier access to everything Savannah has to offer.
When researching Georgia bed breakfast accommodations you want to get the most for your money. We know once you walk through our doors that you'll be inclined to stay for a spell, but there's more to see and do in Savannah – and we don't want you to miss a thing! Consider one of the many tours available when planning your trip. These values will let you do more for less.
We're proud to be the only truly pet friendly Georgia bed breakfast or hotel in Savannah's Historic District. There are almost no restrictions to our pet policies, so why not bring your dog or cat with you to Savannah? We love your pet as much as you do.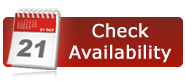 Georgia bed breakfast