When looking for Savannah Historic District Hotels, take a look at the Foley House Inn. Our 19 guestroom Savannah historic district hotels bed and breakfast offers all of the luxury hotel amenities in an historic Savannah mansion located in the exact center of the downtown Savannah historic district.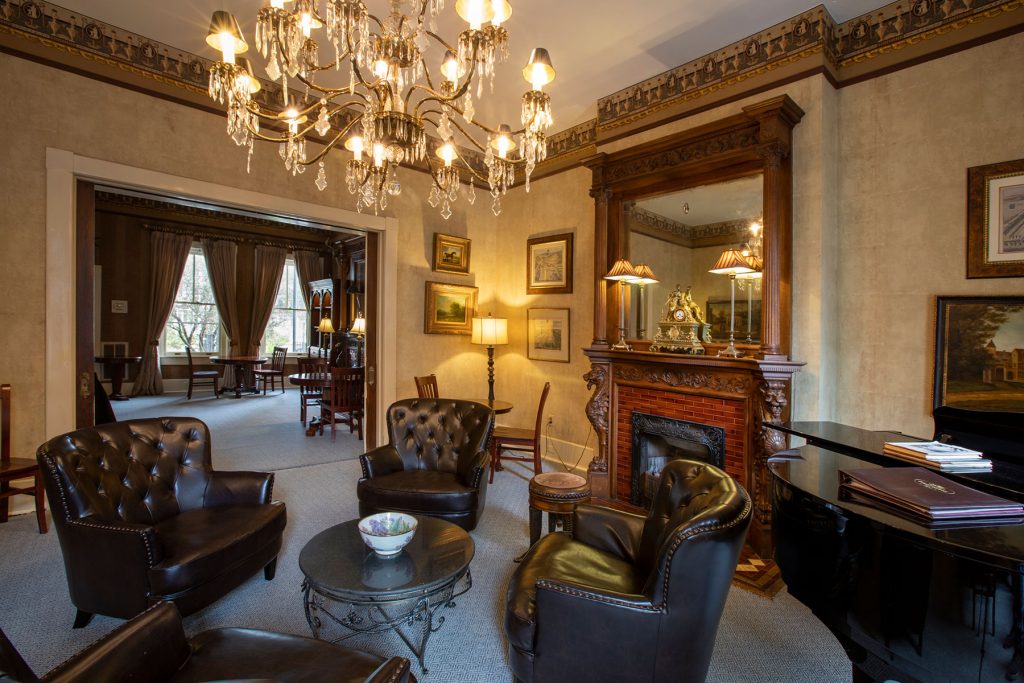 You can be confident that when looking through Savannah historic district hotels you will get what you expect at the Foley House Inn. All of our rooms include private baths with quality bath products and most have wonderful views of the Savannah Historic District. We also provide a full breakfast each morning for guests who pay our regular rate. We also offer a discounted rate for those who wish to skip breakfast. Each evening all of our guests are invited to a wine reception from 6:00 PM to 7:00 PM in our parlors. Keep in mind that all of these amenities are included in your room price including free Wi-Fi. We will never charge you extra for anything at this Savannah Historic Mansion.
Best of all is our location. we are located in the exact center of the downtown Savannah historic district. Once you arrive you will never need your car. You can walk to all attractions and restaurant in the Savannah historic district. There are not many Savannah historic district hotels that can honestly make that claim. We are located on Chippewa Square on a very quiet street. You will not have to deal with the over crowded river street area unless you want to. But you will know that you are always a short walk back to the beautiful Foley House Inn.
By far our best feature is our staff. They will treat you like family and welcome you home every time you return for exploring the downtown area. They also know to have a light touch so if you want to be left alone it's no problem. We understand your need for privacy and we respect it. Our staff is exceptionally knowledgeable about the Savannah Historic District and we will make sure to get you into the best restaurants. Other Savannah hotels may claim that but we live it.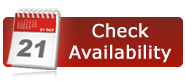 Savannah historic district hotels