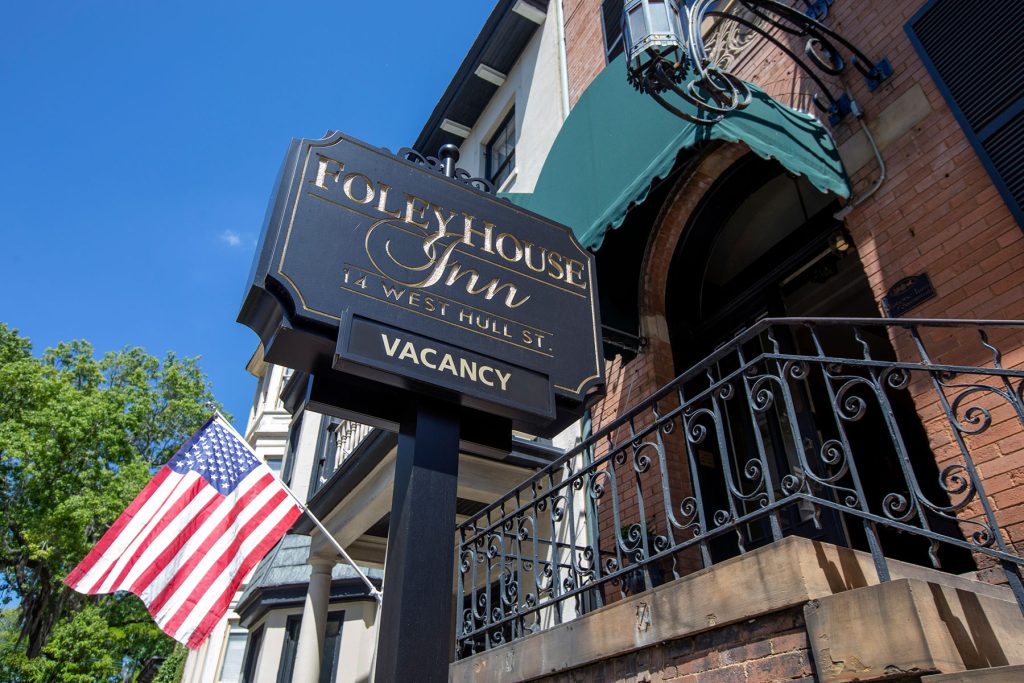 Locals Getaway ~ Savannah, GA
Need a vacation…now! Why not enjoy a Savannah local getaway weekend, right here at our historic bed and breakfast in downtown Savannah.
Whether you were born and raised in Savannah or are a relative newcomer, you'd be amazed at how many things there are to do and see in Savannah. Schedule a Savannah local getaway and you can have fun acting like a tourist, taking in the sights and tours.
You might want to schedule a weekend stay at our bed and breakfast if you're attending an event or concert at the Savannah Civic Center (which is a stone's throw from our inn)…or if you just want to enjoy Savannah's great restaurants and nightlife and not have to worry about driving home, a Savannah local getaway is a great idea and the Foley House Inn is the perfect location
Or perhaps you'd like to spend a romantic weekend at our bed and breakfast getting reacquainted with your honey.
At our bed and breakfast, you can enjoy:
•delicious, made-to-order breakfastss
•Smart TV's with Netflix, Hulu, and other streaming services (Be sure to bring your login information)
•private bathroom
•air conditioning (with individual controls)
•Jacuzzi tub*
•private balcony*
•lovely parlors and courtyards
•free WiFi
If you can't bear the thought of leaving your dog behind, you'll be delighted to know that we also have pet friendly bed and breakfast rooms available at this Savannah Local Getaway. Savannah is renowned for her old world English antebellum style of cobblestone streets and unique garden squares. Live oak trees draped in Spanish moss accentuate historic homes in this top tourist destination. Savannah is a beautiful southern city that will charm you as soon as you arrive.
*Please note: These amenities are only available in some of our bed and breakfast rooms.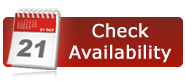 savannah local getaway